Ordinary People Overcoming Extraordinary Challenges
IronWill is a community of warrior survivors working every day to overcome physical and mental challenges.
Listen to Iron Will's Most Recent Podcast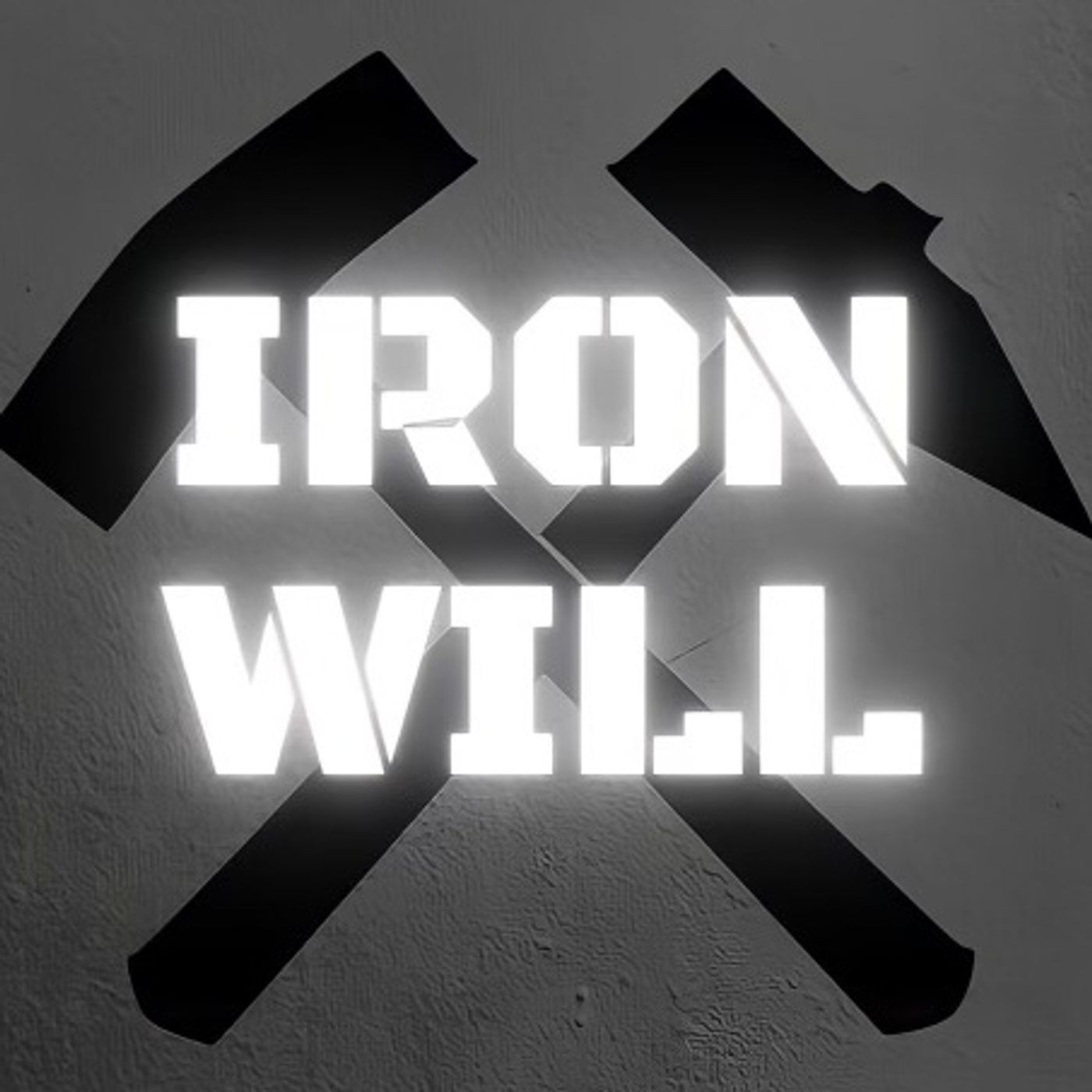 57: "Make Your Bed" With Todd Nielsen
–
IronWill
Today on the IronWill podcast we sit down with Todd Nielsen of Nielsen Training And Consulting. Todd talks about his time on the police force where he was involved with numerous human trafficking cases and the challenges he had to deal with as a result. This was a really good episode that I feel a lot of people can learn from and gain new respect for what these officers go through on a day to day basis. You can listen to this podcast on our website
http://www.IronWill.us
or on your favorite podcast platform.
Discover Your Potential
Traumatic injuries are individualized. At IronWill podcast you will find out how other injury warriors are conquering their challenges and learn how to unlock your potential.
Team IronWill
Team up with IronWill for ways you can overcome difficulties with your physical and occupational training journey.
This is where we will have things like 30 day challenges that are event specific
What People Say
I had the pleasure of being on the IronWill podcast this week. It was a great experience. Thanks again IronWill for having me on your podcast.

Lori Warner
Connect with Us
Join Team IronWill by connecting with us at our Instagram Feed, Spreaker Podcast, or with your own IronWill gear.
IronWill Instagram
We are active on Instagram! Check us out for inspirational quotes, videos, and links.
IronWill Podcast
Listen to the IronWill Podcast and be inspired on your journey
Iron Will Gear
Get your IronWill Gear
Invitation
Got a Story to Share?
We'd love to share your stories with our community! Contact us to find out how you can be interviewed for the IronWill podcast.